In my efforts to expand my musical experience, I've explored music from the 80s to the 1800s, but the 70s was a decade that at first appeared too out of reach for me to fully grasp and appreciate, especially given modern music. That is, until I discovered the Mama Mia movies, the second of which we recently saw in theaters.
Granted, this is a stark contrast to the type of music I typically listen to, but the fun, upbeat, and careless nature of the music was quick to draw my attention and amusement. Not to mention, the soundtrack is all re-recordings of classic ABBA songs, a defining group of the 70s.
One of the best things about their music is that they are all unique in structure, lyrics, and melody, yet are reminiscent of the same origin, of freedom and radiance. That's why they're perfect for a soundtrack like Mama Mia- they go so well together, yet are so distinct, and tell their own story.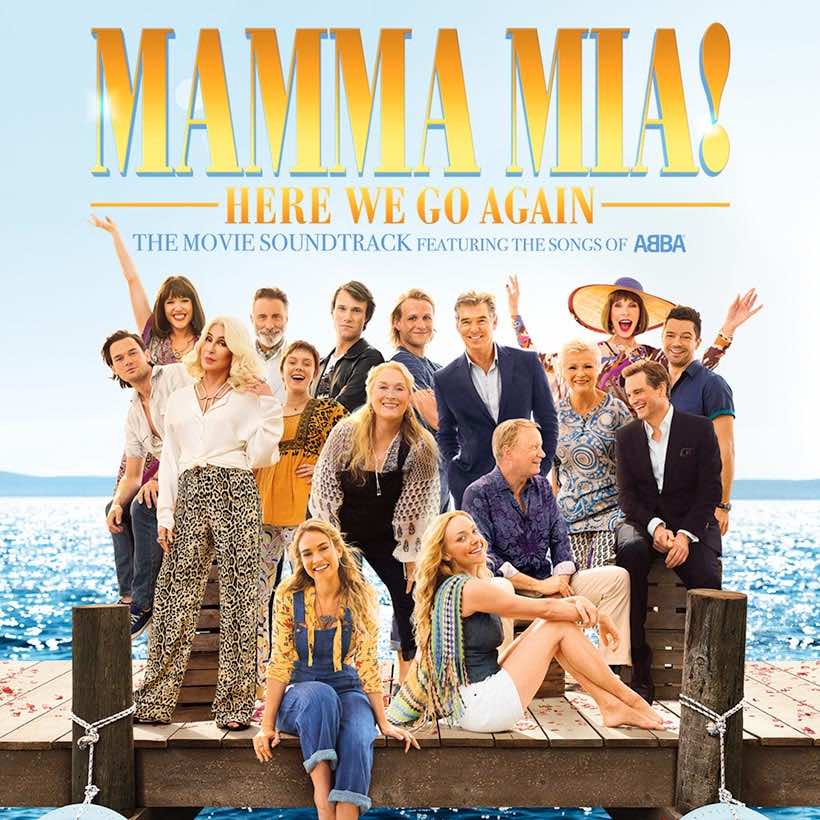 One of my favorite song from either of the two soundtracks is I Have a Dream, which carries the classic funk and pop style while presenting itself with a seemingly slow-moving depth, that does more than just express desires for romance.
Overall, these  are perfect sing-along songs, like my other favorite, One of Us, which has such a catchy beat and an irresistible duet that fits the summer mood wonderfully. With instrumentals that follow vocals with utmost fluency, and an emotional merriment, the songs provides an amazing accompaniment to a great movie.
And, to satisfy a greater audience, Mama Mia also has its fair share of more genuine songs, especially when Cher is featured, like in the song The Day Before You Came. Or, the heartfelt, heart-broken piece, The Winner Takes It All as performed by Meryl Streep.
This soundtrack has been playing non-stop in my house, especially with my younger sister (who is obsessed with the movie), so I've had these songs running through my head constantly, and it hasn't been the worst thing, if that's saying something.
In all, I didn't expect myself to enjoy this music this much. I must say, I've been entranced. I've used them for everything- for motivation, for background music; they simply have the best summer vibe, and that's all one could need on these dwindling days of vacation.
You can check out all of my In Tune features (which now consists of a really bizarre variety of music) over at my YouTube channel, and be sure to look out for many more features this Fall as In Tune moves into a monthly schedule.
Thanks so much for reading!
Gabe